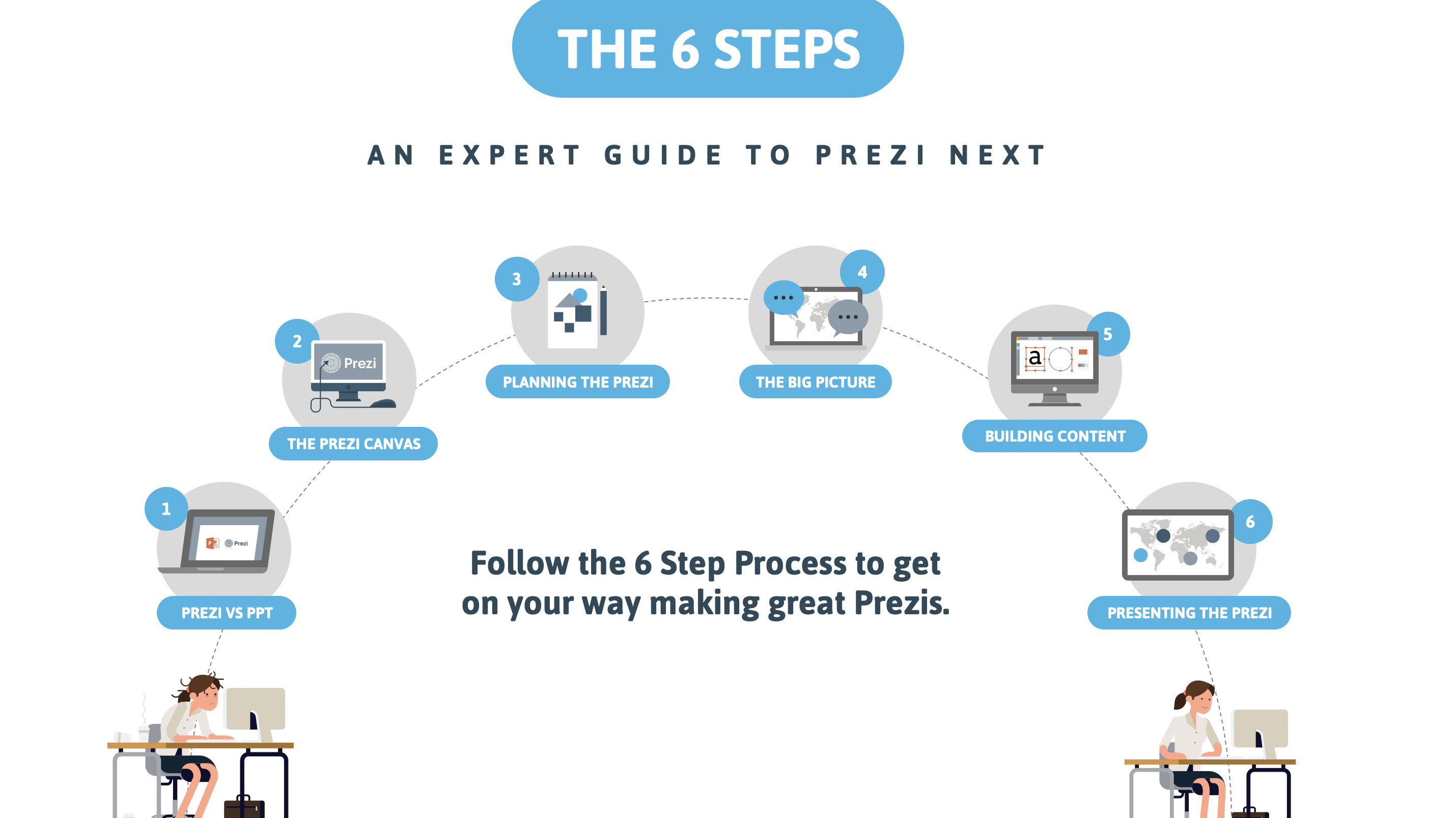 Here's What You'll Learn: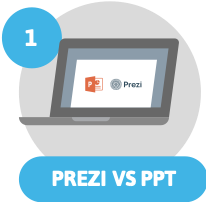 In this first module, we will start you on the way of making a great Prezi by breaking down the key differences between PowerPoint and Prezi.
We will walk you through the same presentation in slides and then Prezi so that you can see for yourself the difference in the big picture and layout makes to the same content.

We will also reveal the science being Prezi's unique structure and why it will make your next presentation more memorable.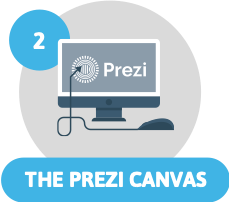 We've created a simple, easy to follow checklist to highlight the best way to navigate the Prezi canvas and get going fast.
Prezi isn't a complex tool but there are features and best practice approaches that we will share to make you a quick, efficient user. Specifically, you'll discover how to use the 'planets and stacks' structuring method, to easily break complex chunks of information down into simple, bite-sized pieces.
By the end of the module, you'll start by unlearning the dull powerpoint habits that put audiences to sleep and start engaging them with Prezi.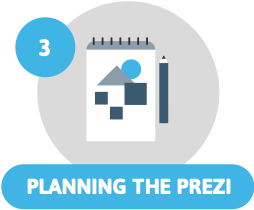 It's time to step back and examine the simple, yet highly effective planning steps that will help you create a great presentation, every time.
Every Prezi is different but in the thousands of Prezi's we've made we've followed this process every time. We will share this with you and save you hours of frustration in starting a Prezi and instead getting you thinking the Prezi Way.
The focus of this module will be to help you build a Prezi that communicates information to your audience in a way that is easily understood, and structured for maximum retention.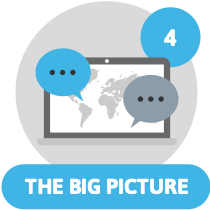 In the next module, you'll start to build memorable, professional-looking Prezis, which will ultimately fuel your confidence when speaking.
You'll follow our step-by-step expert instructions to picking the right template to match your idea, as well as discovering how to customize templates so they match your brand identity.
As a bonus, you'll also get our top 3 tips which teach you the fastest way to build your own custom templates, for added flexibility when presenting.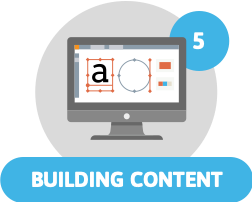 Next up, you'll discover how to effortlessly transform your content so you can stand out and present in unique, memorable ways.
You'll use our 4-design matrix and other free online tools to move away from the typical bullet-point content that drains your audience's' interest; and instead move toward content that automatically engages any listener.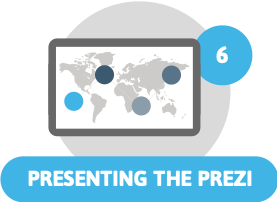 In this module, you'll explore the essential 'must-knows' of Prezi, so you feel comfortable using the platform to tackle any presentation style.
You'll also get a high-level overview of all the Prezi details you need to know when presenting online, offline or on the go.
BONUS

Advanced Prezi Tips, Tricks & Hacks
The focus of this module will be to teach you the secret tips, tricks, hacks and shortcuts of Prezi Next, which shave countless hours off your design time when presenting online, offline or on the go.